Driving Consultation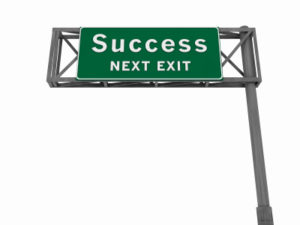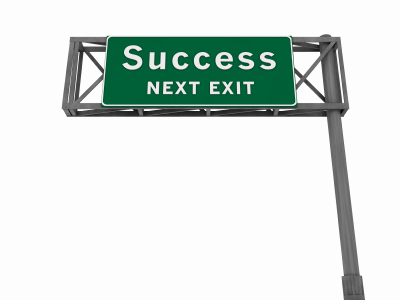 Are you failing your Driving Ability Test continually?
Do you fear the Driving Ability Test?
Do you fear Reversing / Parking or finding it difficult?
Have you ever been stuck in a situation, not knowing what to do?
Are you afraid of Driving again following an accident?
Do you fear the roads, hitting a vehicle or fear being hit by other road users?
Would like to start learning and you don't know where to start?
Is Driving for me?
How to choose a good Instructor?
Is it the right time in my life to start learning to drive?
Solution
If the above questions, or any other Driving related subject, has triggered a "YES" response in you we have a solution… We can help you pinpoint the main problem and give you solutions on how you can overcome it.
We are offering one-to-one consultation services! This service is offered to individuals with or without a Driving Licence (any category)
Why?
From our broad experience in Driving Tuition, we learned that many individuals find driving difficult and painful in some way or another. The breakthrough is here… In 99% of the times it is just a psychological 'blocking'. With our questioning, Coaching and Psychological techniques we will go deep and find out what is blocking you from moving forward. Most of the times it is fear on no basis, from tests for example, or fear of being shouted at, or fear of being sexually harassed, etc…! It's amazing how certain things can block us from driving flawlessly!
We can help you solve these issues, sometimes even with one session, depending on how deep is the issue.
How?
Consultation sessions are performed in a very professional, non-intrusive and warm approach; by an experienced Qualified Driving Coach Maurizio Barbara. Maurizio is a well known successful figure in the Local Driver Education. He has coached Pupils PASS their Test & Driving safely, coached & mentored some of the most professional Driving Instructors in Malta, and also assisted some schools in improving their business goals.
A word by Maurizio: "Through my life experience and communication skills curriculum I will guarantee that you will improve your Driving! I honestly take pleasure in seeing you Park or Drive with more confidence."
Don't allow these 'issues' keep you away from your dream of Driving safely and flawlessly. Contact Maurizio today, on 79704880, to check how he can help you with your particular concern. You can also contact us on info(at)theorytestmalta.com and we will forward your request.