Take The Theory Test!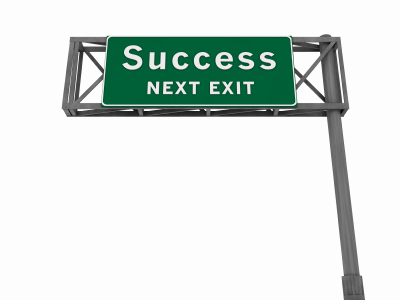 Web App for CARS or MOTORCYCLES!
Car Theory Questions; Try Before You Buy
Car Theory; All Questions
Car Theory; Actual Test
Teorija Tal-Karozza Bil-Malti

MotorCycle Theory Questions; Try Before You Buy
MotorCycle Theory; All Questions
MotorCycle Theory; Actual Test
Are you finding out that studying for the Theory Test is too boring, demotivating and difficult?
We always asked ourselves… Why do candidates fail their Theory Test? How can we make the Theory Test FUN, REWARDING, EFFECTIVE and easier to do?
We did some research, and discovered that the main reason for failing was because candidates were bored with just reading / studying the questions; Thus, they were just sitting for the Test without studying, or if studying not focusing… FAIL!
It is a known fact that when something is more involving and fun, individuals will find it much easier to 'study'. Thus, we have come up with a very innovative solution that will avoid the boredom of just reading through the theory notes… A Web Based App Theory Test, that you can take on any device (as long as you are connected to the internet).
This way you can try the questions immediately without having to read them. The main difference is that by trying them immediately your mind will be ACTIVE, FOCUSED and ALERT. Thus, you will learn FASTER and look forward to doing the Test… PASS!!
By trying the questions immediately, this Test will actually be effective even during your Driving / Riding Lessons, since your mind was actually ACTIVE and UNDERSTANDING the meaning of the questions & answers… again, FASTER learning; which result in LESS MONEY to obtain your Driving Licence!!
Following you can find different links to the tests. We suggest that first you do the All Questions 'Test' in order to go through all the possible questions, and then proceed with the Actual Test, which is a Test with 35 Random questions, and identical to the Official Theory Test. Please note that each time you try the Actual Test you will have different questions:
Car Theory Questions; Try Before You Buy
Car Theory; All Questions
Car Theory; Actual Test
Teorija Tal-Karozza Bil-Malti

MotorCycle Theory Questions; Try Before You Buy
MotorCycle Theory; All Questions
MotorCycle Theory; Actual Test
For further information about The Theory Test you can check our FAQs Page